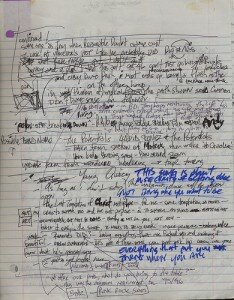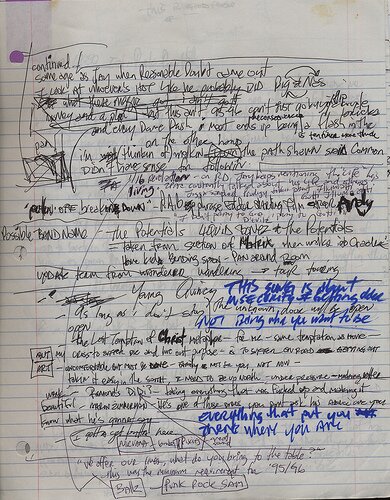 By Rita Platt
I believe in the good old fashioned 5 paragraph essay for teaching elementary school students. There. I said it. It may not sound like much, but it's a big deal in the world of writers and English teachers. I am both and I am being really brave by saying this.
If you want kids to learn to write an essay, an opinion or persuasive piece, or a report, the 3-5 is a good way to start. It provides a decent structure that will serve students and a foundational tool (notice the use of the word "tool" not "be-all-end-all") in writing throughout their lives.
Recently I was told by a respected colleague that he felt the student nonfiction writing coming from my K-4th grade school was "formulaic." But, what's wrong with that in the writing of a brand-spanking new 5th grade middle-school child? We've got to start somewhere, don't we? Sometimes beginners need a little structure to play around in. You don't play jazz until you know the notes. You don't become a great ball player until you've swung the bat just-so a million times. You don't start a career as a great chef without a recipe. Structure helps. The 5 paragraph essay provides that structure for burgeoning writers.
There is an elitism in the English education field that suggests there can be no greater glory than the love of reading and writing. Remember, not everyone wants or needs to be a great writer. I am a language arts person and I love reading and writing with an intense passion. I do both for work and for pleasure. I write as a way to interact with the world and tell the world who I am. Heck, think about it, I'm writing right now. But, I don't believe that everyone can or should feel that way. My sister loves to run more than almost anything else. She believe that to run is to live but she doesn't think that I need to run. A good friend had been riding horses since she was a child. She believes that the best moments in life are found on the back of a horse. But, she doesn't think that I need to ride a horse. Writing is a skill and a hobby. As an educator I believe that everyone must possess the skill and that, whenever possible, we teachers should share our enthusiasm for writing as a hobby but that doesn't mean that all students have to love it like we do. I expect all students to leave school with serviceable, effective writing skills. I hope some leave with a passion for writing.
We must be careful to not throw away strategies and tools for helping youngsters become good-enough writers in favor of the small chance of them becoming amazing writers. In fact, despite some claims to the contrary, I'd be willing to wager that no one who learned to write with the 3-5 method was so stifled that they never became the creative writing genius they could have.
Elementary students are just little kids. Don't forget that. Having taught writing in classrooms around the country for the better part of the last 18 years, I know that kids come with a built in desire to do well, but, like all novices, want and need guidance and support in doing so. Sometimes the "best" is the enemy of the "good." Here's a deal, how about if elementary school teachers teach a bit of structure and middle school and high school teachers use that structure to teach students to play jazz, to cook like a chef, to be a great athlete?
Of course, I could be wrong. There is a body of research that suggests teaching with the 5 paragraph model isn't optimal, but bear in mind most of the research deals with high school and collage aged students, not those in elementary school. But as often happens, the research is interpreted with a broad stroke.
The problems that are most frequently cited and quick fixes are listed below.
| | |
| --- | --- |
| Issue | Possible Fix |
| Restrictive structure | Elementary teachers, remind and model for students that structures are starting points. Do not enforce the format.Middle school, high school, and college teachers, teach your students to move their writing to a higher level. Show them how. Give students tools and models. |
| Reduces voice and creativity | Teach students to use and evaluate their work on a writing traits rubric. Give equal feedback to structural and creative aspects of writing. |
The best thing about the Common Core Standards is that they are common (see my essay on that here). That means, teachers, we have something to talk about to grapple with, and perhaps to argue about in a meaningful way. Do you hate the 5 paragraph essay? Think what I'm saying is wrong-headed? Interesting! Join the conversation. Educate me and not in the form of a 3-5. I'm listening.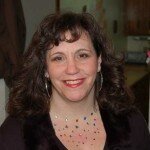 Rita Platt is a Nationally Board Certified teacher. Her experience includes teaching learners of all levels from kindergarten to graduate students. She currently is a Library Media Specialist for the St. Croix Falls SD in Wisconsin, teaches graduate courses for the Professional Development Institute, and consults with local school districts.